Product image 1
Product image 2
Product image 3
Product image 4
Ignite Series V-CORE 3-Phase Protein Release
Product image 1
Product image 2
Product image 3
Product image 4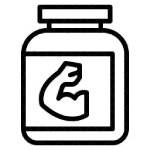 Whey Protein Concentrate:
Fast releasing Isolated small proteins.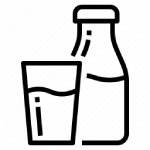 Milk Protein Concentrate:
Intermediate releasing whole proteins from milk.
Casein Protein:
Slow releasing large protein complexes.
Ignite Series™ V-CORE is a delicious three-phase protein formula providing a steady release of protein and amino acids putting your body at the optimal state for recovery and muscle growth. Whether you are an active athlete or a weekend warrior, V-CORE™ will give you the quality fuel your body needs to maximize your performance!*

Why Whey Protein ?

Whey protein is excellent for promoting muscle growth and maintenance when coupled with strength training.

Why Casein Is One of The Best Proteins You Can Take

Casein is a slow-digesting dairy protein that people often take as a supplement, and is a complete protein source. That means it provides all the essential amino acids your body needs for growth and repair. It may also contain various micronutrients (such as calcium), but the exact composition will vary depending on the brand. Casein has shown to reduced the total amount of protein burned for fuel over a seven-hour period. That means an improved net protein balance, a key factor for muscle growth and retention.

The Ignite Series™ is for the performance driven athlete that is looking for products that they can use maximize their body's potential.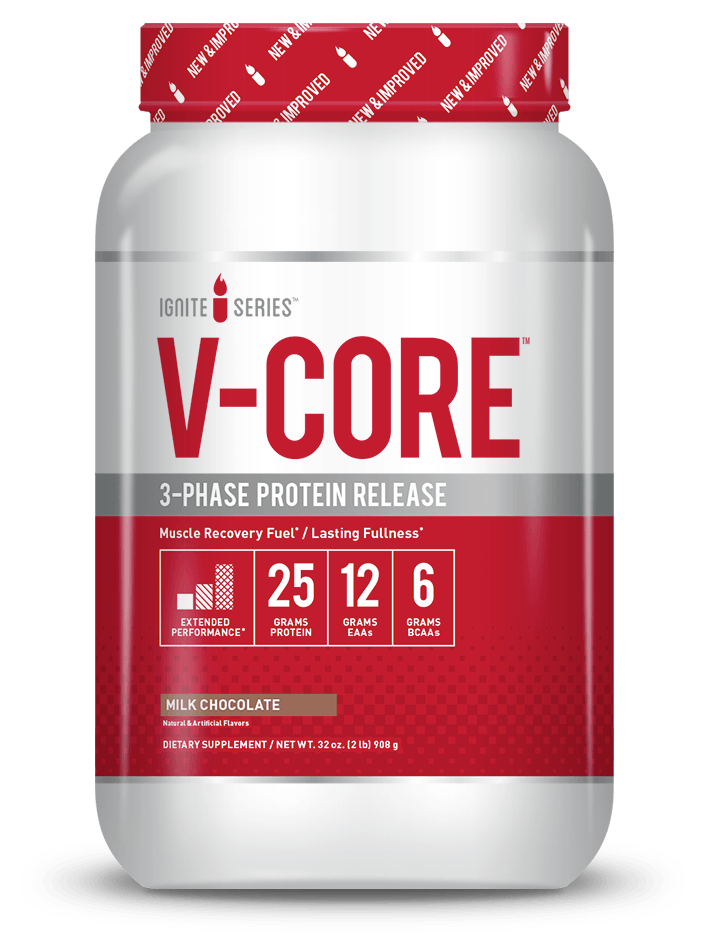 Nutrition & Ingredients