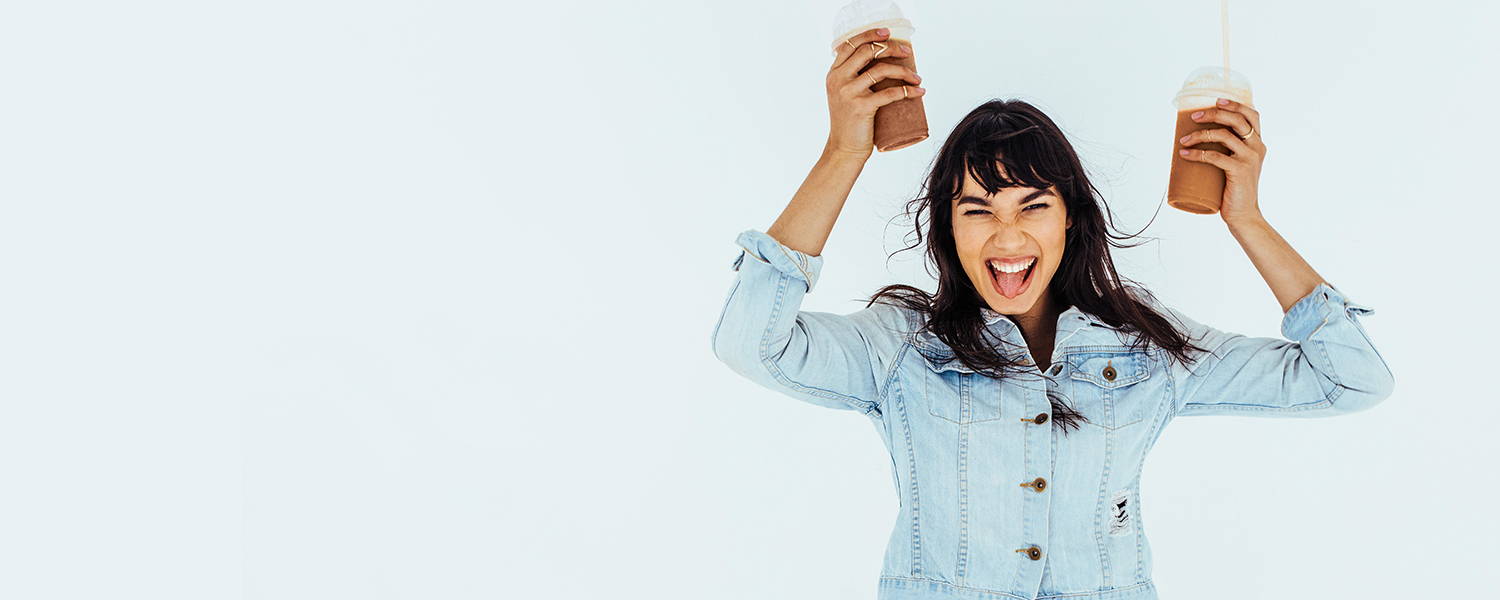 Introducing NEW Maine Roast Protein Coffee

Your daily protein pick-me up!
Power Up Anytime with Premium Coffee + Protein

Ready for more energy, curbed cravings, and crave-worthy coffee? Unlike other coffees, this keto-friendly, premium coffee blend is low in fat, calories, and sugar and high in protein to help you power through your day! Plus, you'll get the luxury barista coffee shop flavor at home or on-the-go! Made with the highest quality authentic Colombian beans craft-roasted in Maine for exceptional taste, it's a healthy and revitalizing treat for your active lifestyle and inner coffee connoisseur.
We spill the beans on the Maine Roast Protein Coffee Difference.

Whey Protein
Our premium protein coffee contains 15 grams of high-quality whey protein that is designed to enhance the rate of protein delivery, promote energy and curb appetite.
Colombian Coffee
Made with real Colombian coffee beans, our Maine Roast Protein Coffee contains 115mg of caffeine which is about a double-shot of espresso to boost energy.
Low Calorie
With less than 100 calories per serving, our low-calorie protein coffee is ideal for those who are calorie conscious and looking to boost energy and curb appetite.
Low Sugar
Containing only 1 gram of sugar, our Maine Roast Protein Coffee is ideal for those who are diet conscious, or looking to avoid the midday crash and added sugars.
Indulge in These Mouthwatering Flavors

Get your caffeine + protein fix anytime!

Enjoy it any time of day—with a meal, as a snack, with a workout, or whenever you need a delicious, filling pick-me-up.
What's in our Brew?
With 150mg of caffeine, each serving is equivalent to a double-shot of espresso to give you the pick-me-up you need to seize each day. And with 15 grams of premium whey protein, your coffee is as nutritious as it is delicious. Plus, each serving of our new super health conscious formula has:
15g Protein
Less than 100 Calories
1g Fat & No Trans Fats
3-4g Carbs
1g Sugar (0 Added Sugar
0 Gluten
115 mg caffeine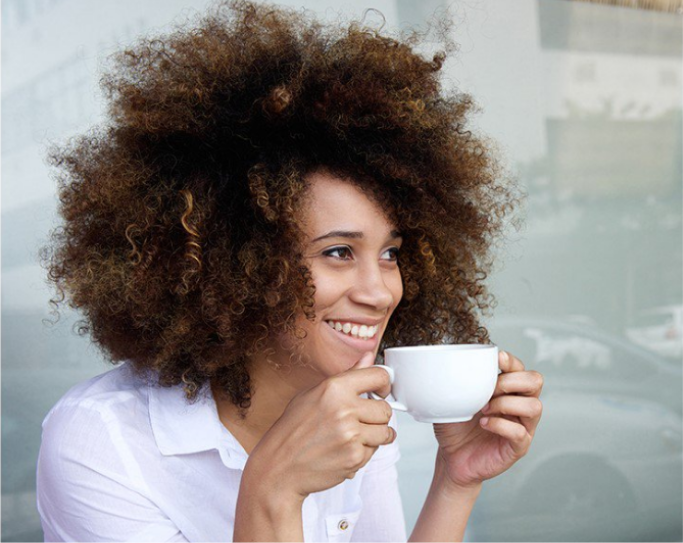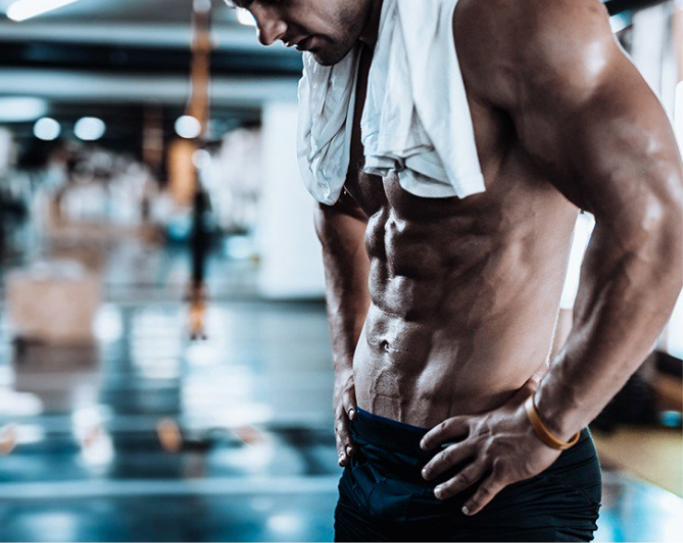 Anytime Snack
Need something to tide you over until dinner, beat the afternoon slump or help you lose weight? Spoil yourself with this guilt-free sweet treat.
Protein Supplement
Our protein coffee can help energize you before or after your workout as it helps you build muscle mass and strength.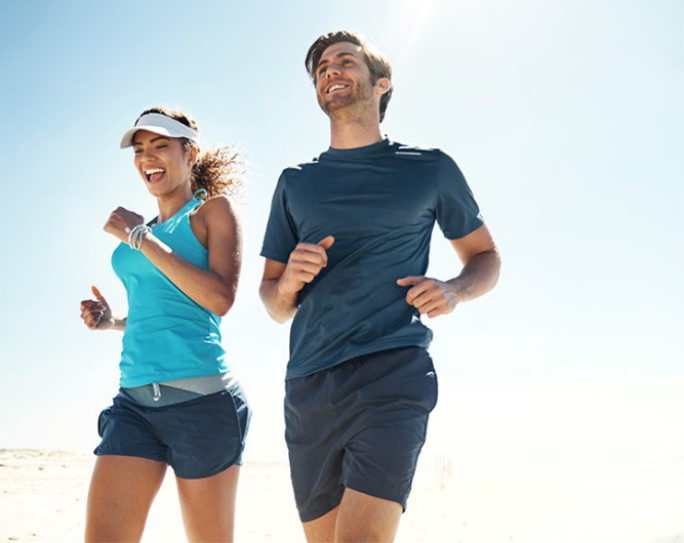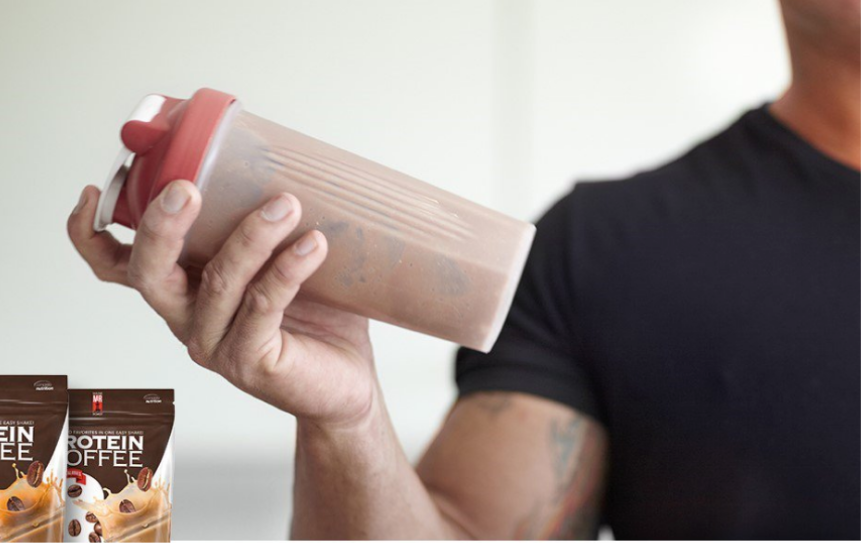 Mixes in seconds
No barista needed. It's quick and easy to whip this up—wherever you are. Just mix one scoop with 8oz. of cold water or milk. Use a shaker cup to mix it easily on-the-go! Craving a thicker creamy texture like those ice-blended drinks in coffee shop? Just blend it with ice cubes or adjust how much liquid you add.
Daily Energy Boost
With 115mg of caffeine, or the equivalent of about 2 shots of espresso, we guarantee you will be ready to start your day right.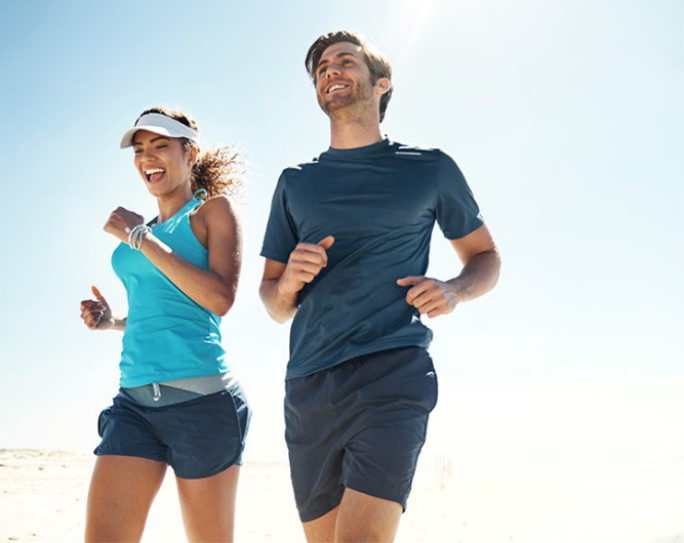 Ready to up your coffee game?

If you live a busy, active lifestyle and you wish you had more time to stop at coffee shops for premium coffee and health food spots for ultra-low sugar and calorie protein snacks each day, this is about to be your game changer. Maine Roast Protein Coffee is your premium coffee fix and protein power-up, all-in-one for wherever you go. Snag your favorite flavors before they sell out!.