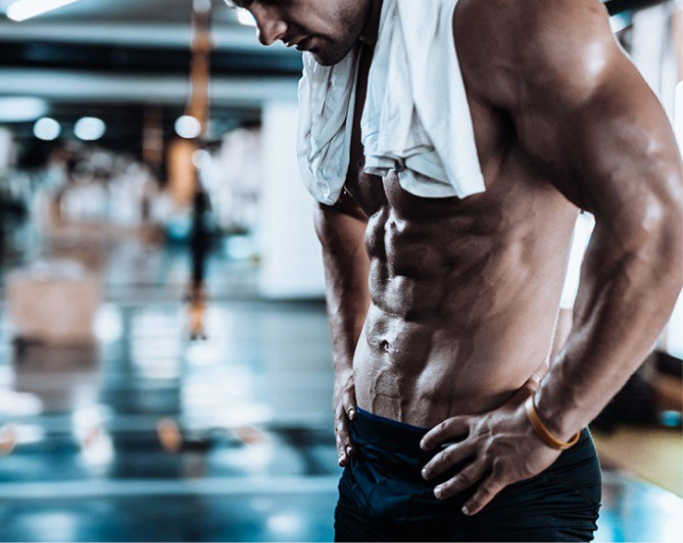 Introducing Elite Gold VIP Series

Serious Supplements for the Performance Athlete

Unleash Your Inner Athlete

Fuel your best performance with Elite Gold
ELITE GOLD - OUR #1 SPORTS NUTRITION BRAND

Our scientifically-formulated and effective line of premium performance supplements is trusted by athletes, lifters, weekend warriors and champions alike.
SUPPORTS MUSCLE GROWTH
Ready for improved strength, power, and lean muscle gains? Get max results from your workouts, insane definition, and speedy recovery.
BOOSTS ENDURANCE
Our supplements enhance your workout capacity by helping your muscles fight fatigue so you can power through whatever you do.
TRANSPARENT FORMULAS
We don't settle for average. Our clean, innovative formulas with premium quality, scientifically-proven ingredients help you get real results. And, if it's in the formula, it's on the label.
3RD-PARTY TESTED
Our ingredients and formulas are tested by an independent lab to ensure the ultimate efficacy and purity.
The ALL NEW Elite Gold VIP Series

Performance Supplements for the serious athlete. When winning is the only option, every second, pump, every practice is crucial to crushing the competition—and so are performance supplements that truly perform. VIP Series products exceed the gold standard to help champions train harder, recuperate faster, and come back stronger so you dominate the competition.
Not a professional athlete but want to fuel your best workouts for incredible results? These safe and effective supplements support your body's best performance. Whether you want to lose the love handles, get lean and chiseled, or train for a marathon, we've got the edge you need to succeed! No more excuses. Your best you awaits.