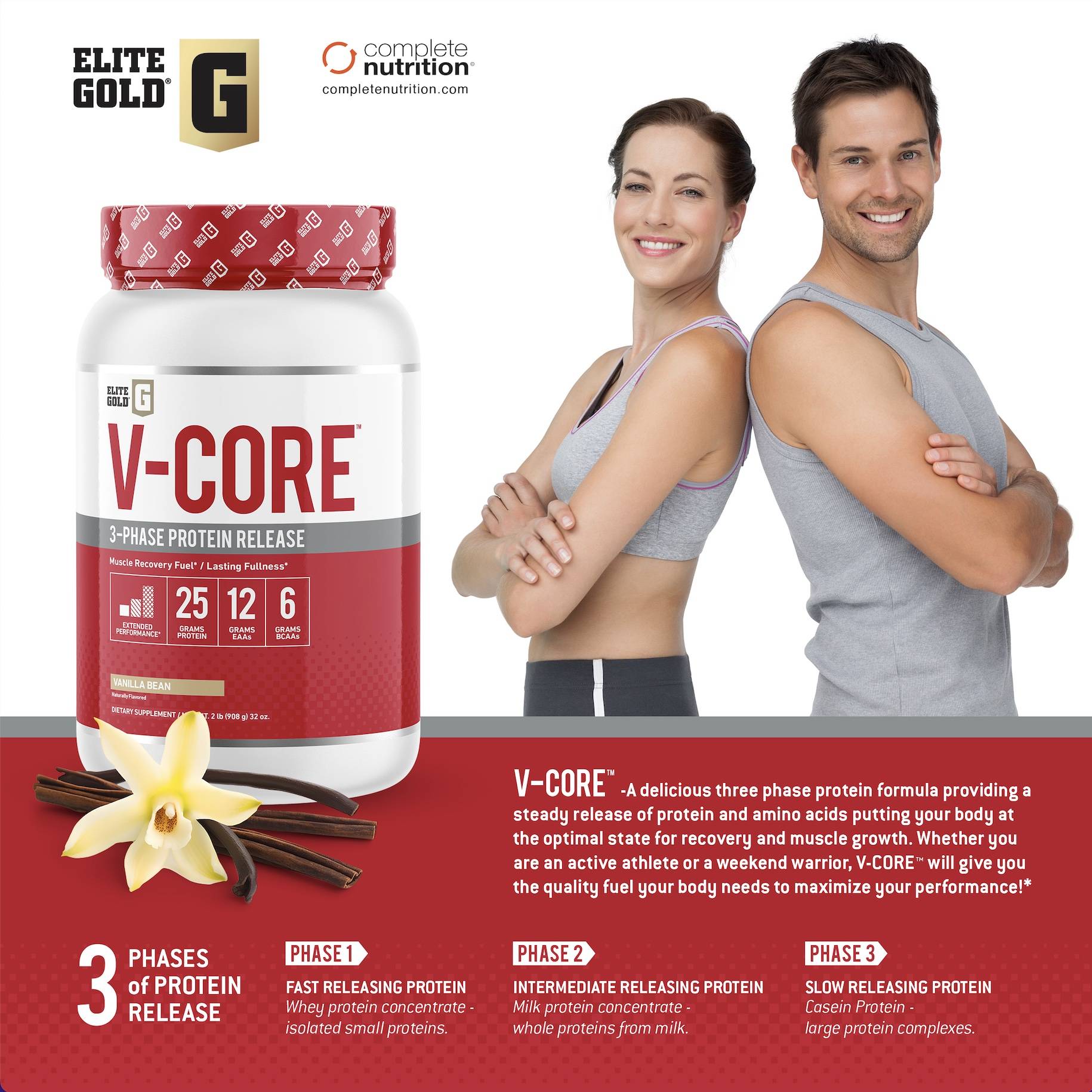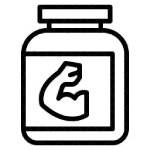 Whey Protein Concentrate:
Fast releasing Isolated small proteins.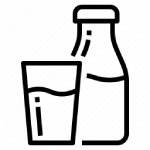 Milk Protein Concentrate:
Intermediate releasing whole proteins from milk.
Whey Protein Isolate:
Fast releasing complete protein complexes.
Elite Gold ™ V-CORE is a delicious three-phase protein formula providing a steady release of protein and amino acids putting your body at the optimal state for recovery and muscle growth. Whether you are an active athlete or a weekend warrior, V-CORE™ will give you the quality fuel your body needs to maximize your performance!*

Why Whey Protein ?

The combination of Milk Protein, Whey Isolate and Whey protein concentrate is excellent for promoting muscle growth and maintenance when coupled with strength training.


Elite Gold™ is for the performance driven athlete that is looking for products that they can use maximize their body's potential.