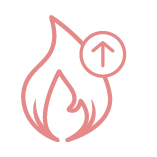 Increases thermogenesis &
metabolic rate
Prime Drive increases energy expenditure, thereby helping burn more calories and reduce body fat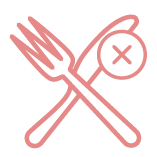 Helps control appetite & cravings
The powerful combination of yerba mate leaf, guarana seed, damiana leaf extract and Chromax® work together to enhance satiety and help suppress cravings
Supports increased energy & focus
Every serving gives you caffeine and L-theanine for a powerful boost in energy and enhanced mental focus to help you achieve your goals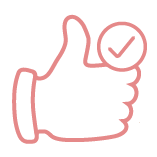 Tastes Great
We test all flavors rigorously before our products hit shelves, so we can guarantee Prime Drive is formulated to taste true to flavor without any undesirable aftertaste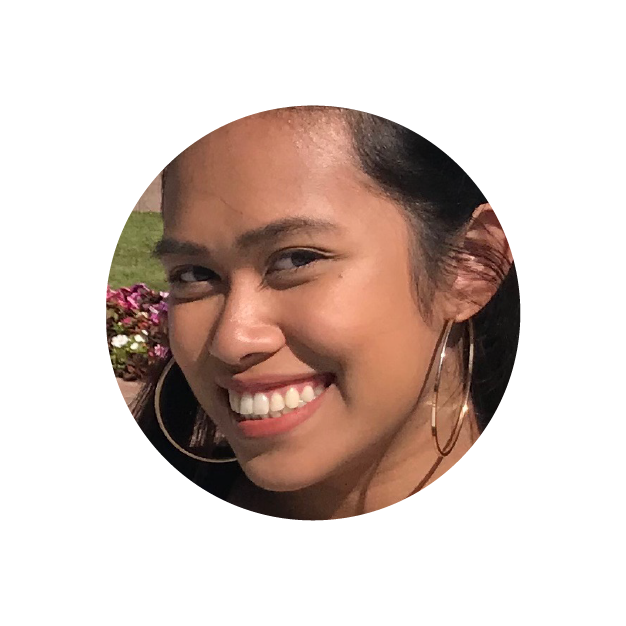 "I drink Prime Drive at work, at school and before I hike. It helps keep me focused and pumps me up so I stay lean. No more sodas for me! This gives me all the energy I need without all the sugar, and I love the different flavors!"
- Monica L., Sherman Oaks CA.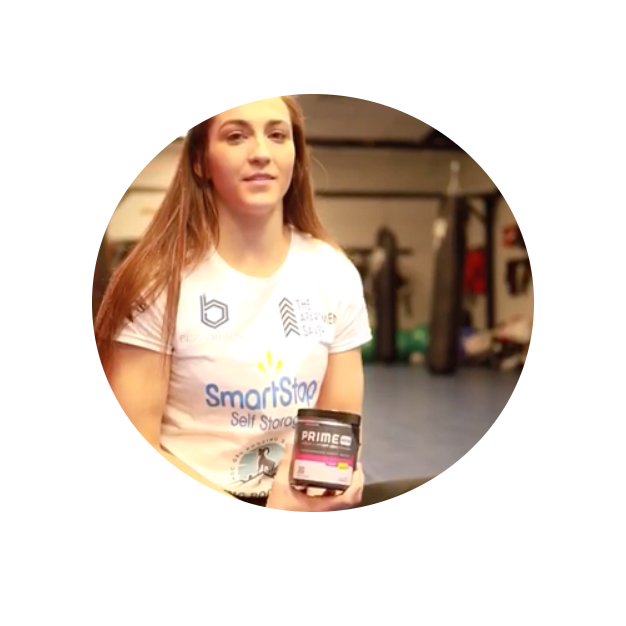 "Fight camp is coming to an end and I'm feeling great. This camp has been powered by @completenutrition and their Prime Drive product. It has really helped keep my energy and focus up. Let's go!!!"
- Montana De La Rosa, UFC Flyweight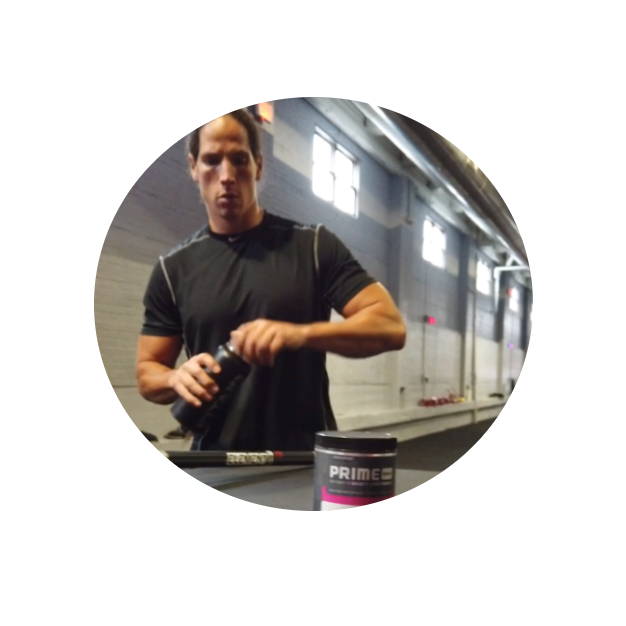 "My goal is to out train the competition, pushing my boundaries each time I walk in the gym. Prime drive by @completenutrition helps me do just that!"


- Bill O'Brien, Professional Lacross Player
Prime Drive® is an advanced energy and weight loss powder that not only increases metabolism, but also helps reduce body fat to yield the best results.* This premium supplement provides the ultimate weight loss support, specially formulated with a powerful blend of ingredients designed to increase thermogenesis, burn fat, control appetite and cravings, boost energy, and enhance mental focus.*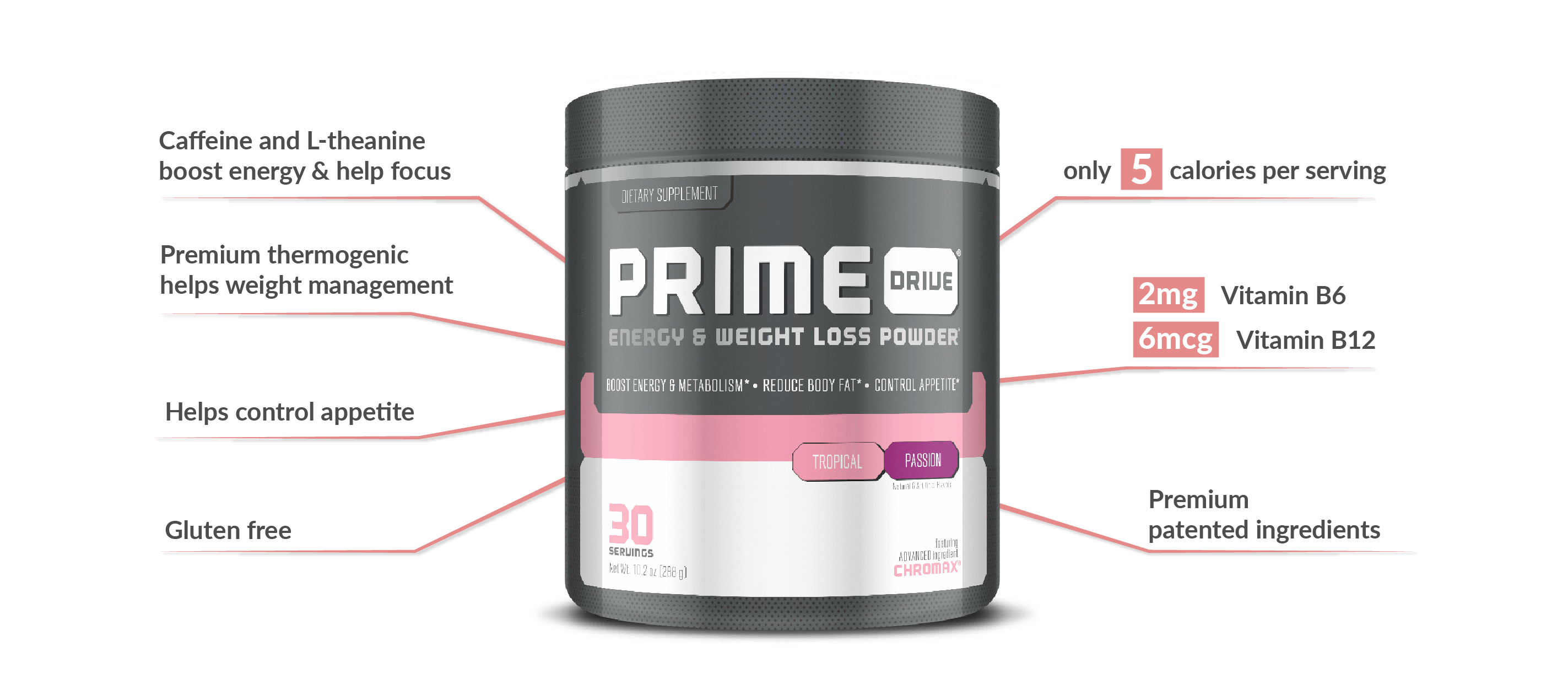 Not only is Prime Drive an effective thermogenic, but the formula also helps provide you with the mental focus and long-lasting energy you need while reducing calories to lose weight.* Every serving gives you caffeine and L-theanine for a powerful boost in energy and enhanced mental focus to help you achieve your goals.*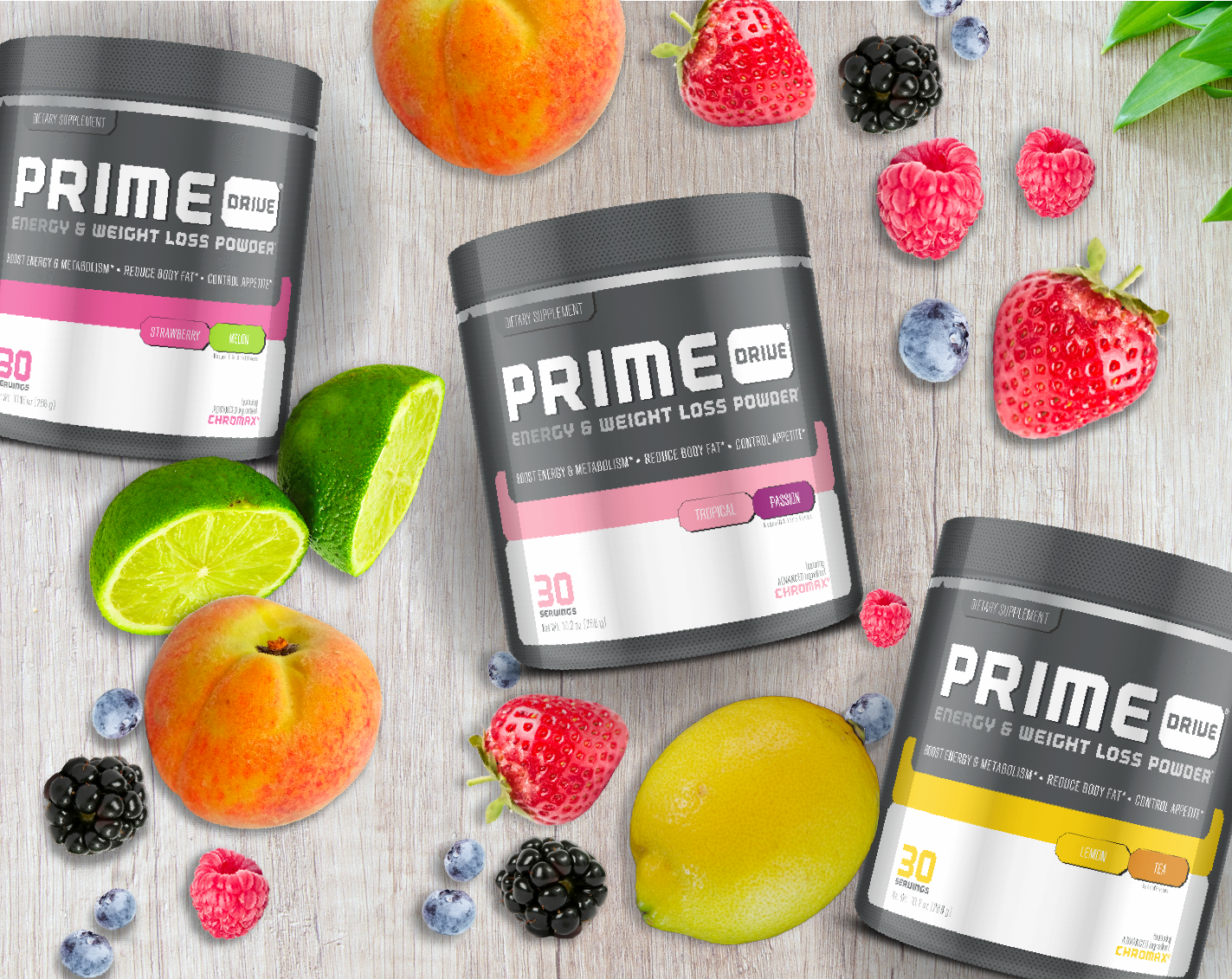 Giving Weight Loss a Whole New Flavor
Prime Drive is the perfect alternative to sugar-filled energy drinks. With six delicious, sugar-free flavors to choose from, it's the ideal on-the-go drink mix to help fuel your weight loss goals!*
Chromium & Other Active Ingredients
Chromium picolinate has been clinically shown to be more stable and bioavailable compared to other sources of chromium.* This scientifically advanced chromium complex helps control appetite and suppress cravings, leading to increased weight loss and improved body composition.*
Other included ingredients known to kickstart metabolism, suppress appetite and reduce body fat:
Yerba Mate Leaf, Guarana Seed & Damiana Leaf Extract

Green Tea Leaf Extract and Caffeine

L-Carnitine L-Tartrate

Conjugated Linoleic Acid (CLA)

L-theanine

Citrus Aurantium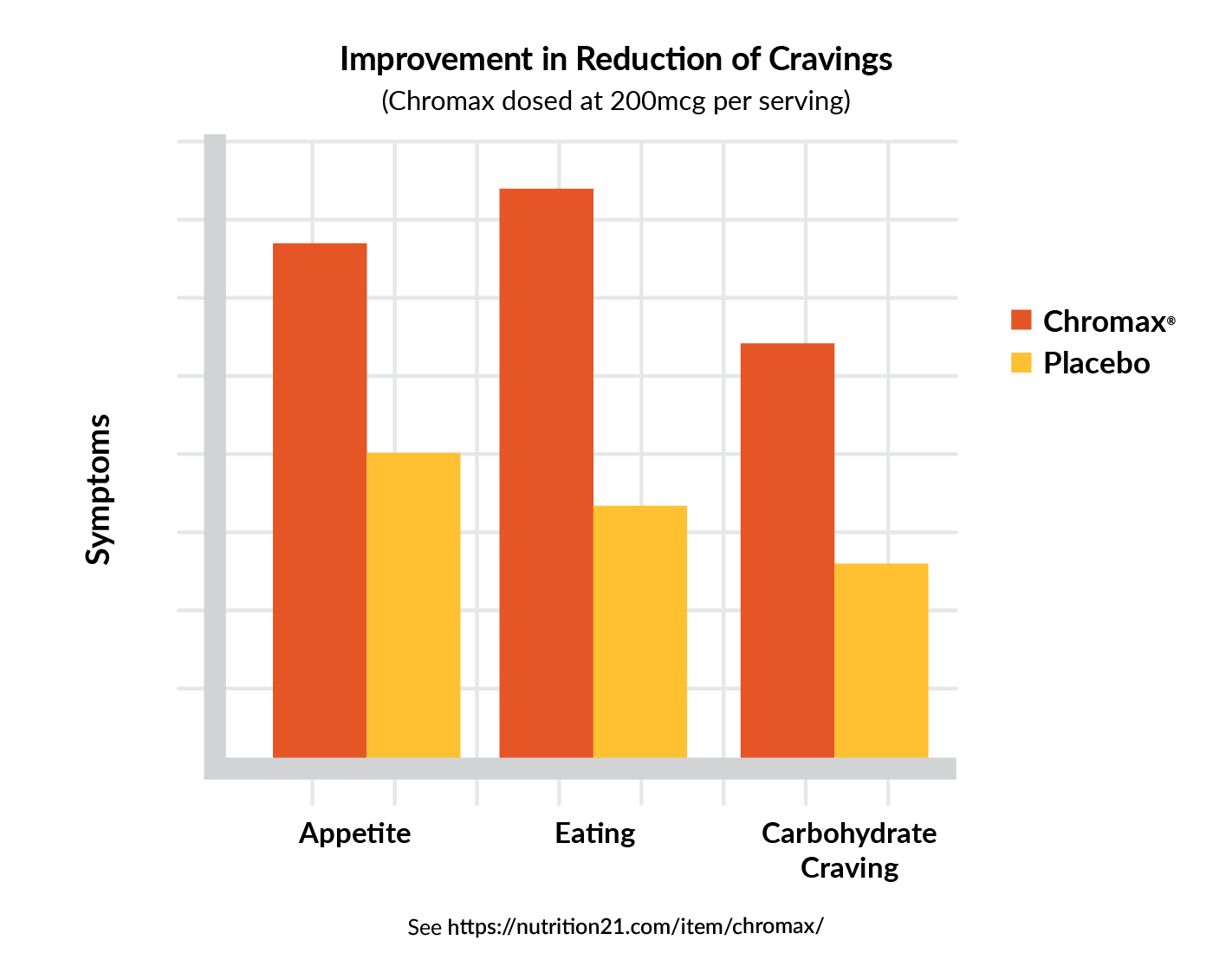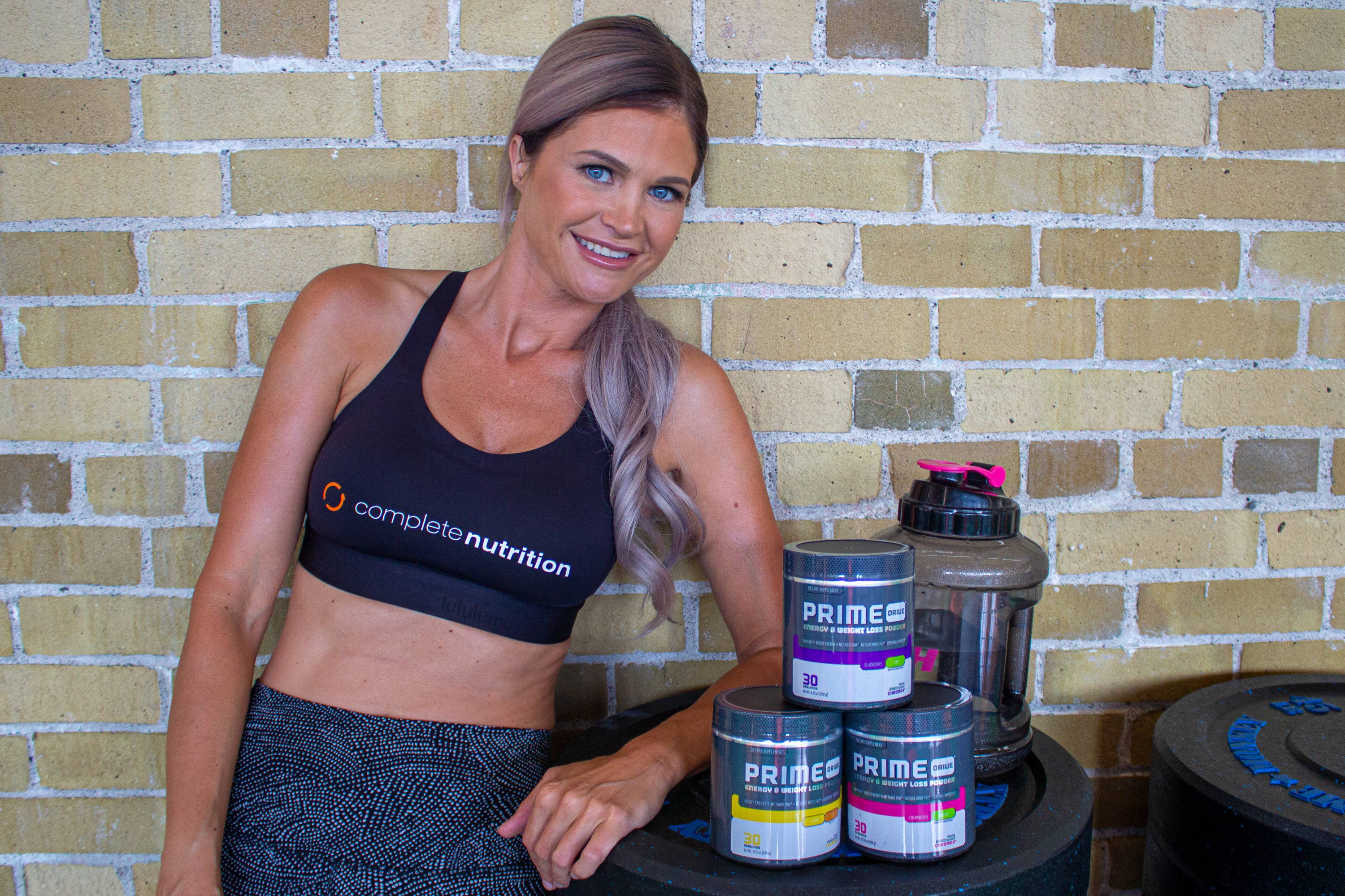 We Formulate It, We Drink It!
Prime Drive is formulated by veteran nutritional supplement industry experts. We know supplements, we take supplements. We don't sell them unless we love them! We're always researching the best ingredients and the most exciting new flavors to bring you the best, most innovative products on the market.
Premium Patented Ingredients
Prime Drive helps you achieve your goals with a unique blend of several premium and patented ingredients. The Prime Drive blend was developed with scientifically researched ingredients shown to be effective at promoting weight management and controlling appetite.*
 
  HOW TO TAKE FOR BEST RESULTS
 
  For weight loss: Mix 1 scoop two times daily with 8 to 12 ounces of water 15-30 minutes before meals.  
  For energy: Mix 1 scoop with 8 to 12 ounces of water as needed. Do not exceed 2 scoops daily.
  Warning: Results may vary. Check with your physician before beginning a supplement program. Products may contain ingredients known to the state of California to cause cancer, birth defects, and other reproductive harm.
  *These statements have not been evaluated by the Food and Drug Administration. Products are not intended to diagnose, treat, cure, or prevent any disease.